St. Nicholas Parade and Krampus Run on the Hungerburg
Date
: 06.12.2023
City
: Innsbruck, Hungerburg, Hermann Buhl Platz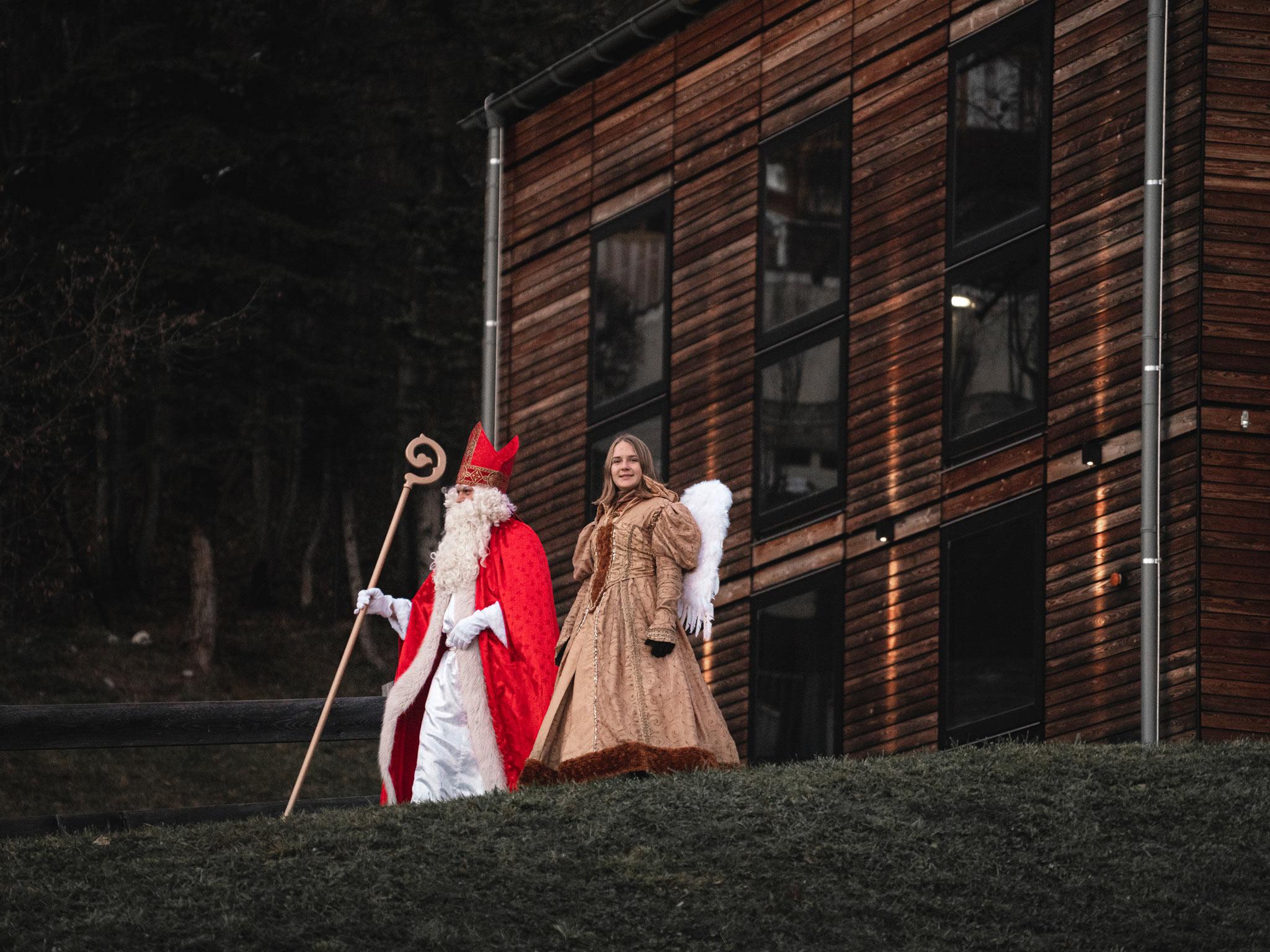 St. Nicholas takes the funicular up to the Hungerburg and gives Santa sacks to the children there. Followed by a "Krampus" (devils) run.


Hungerburg Christmas Market
A Christmas Market with magnifi cent views over Innsbruck, a huge range of culinary delights and all kinds of Christmas souvenirs await you on the Hungerburg, high above the city. Even the journey on the Hungerburg hybrid funicular railway, from the centre of town to the various stations designed by top architect Zaha Hadid, is an experience in itself.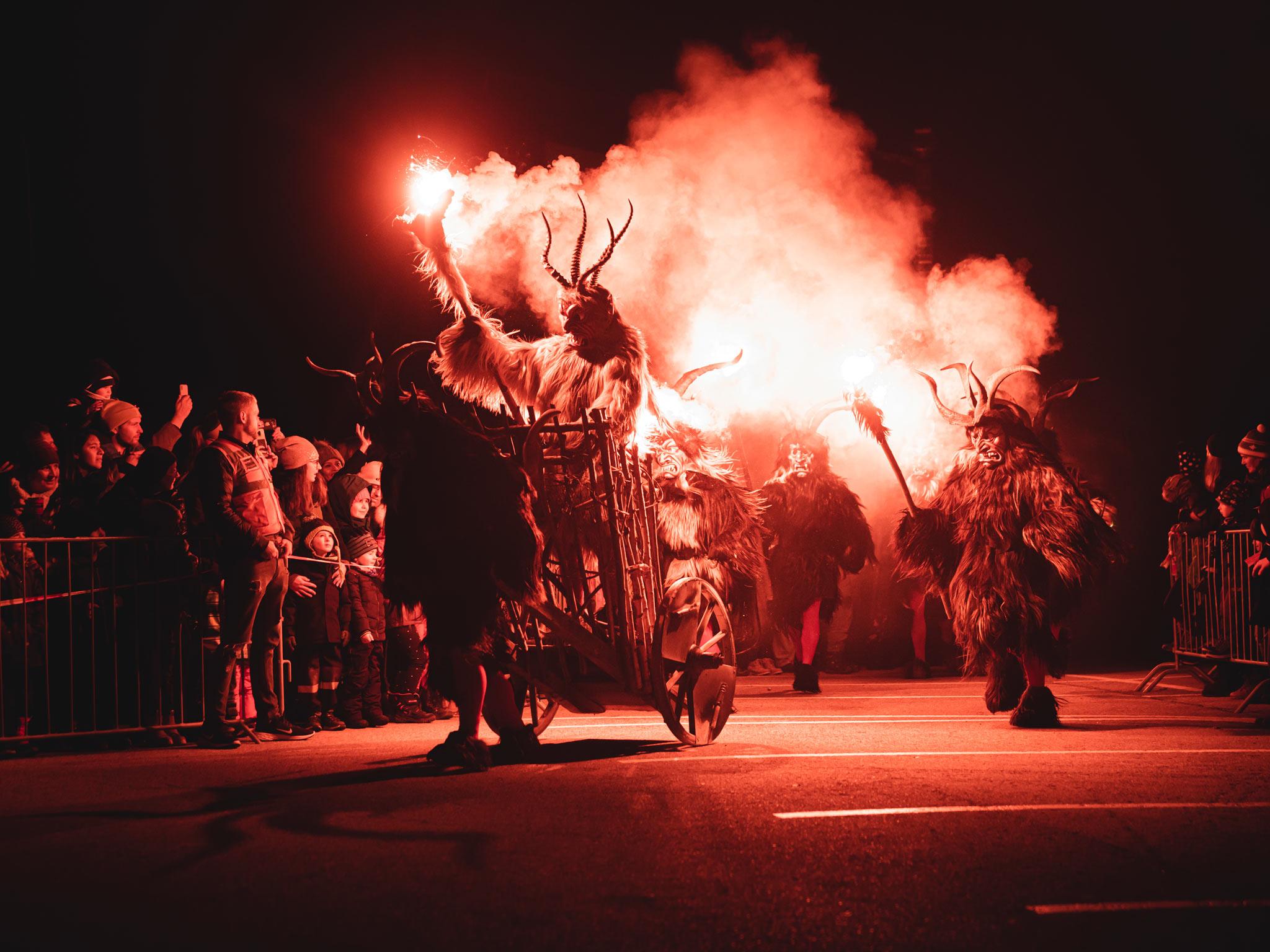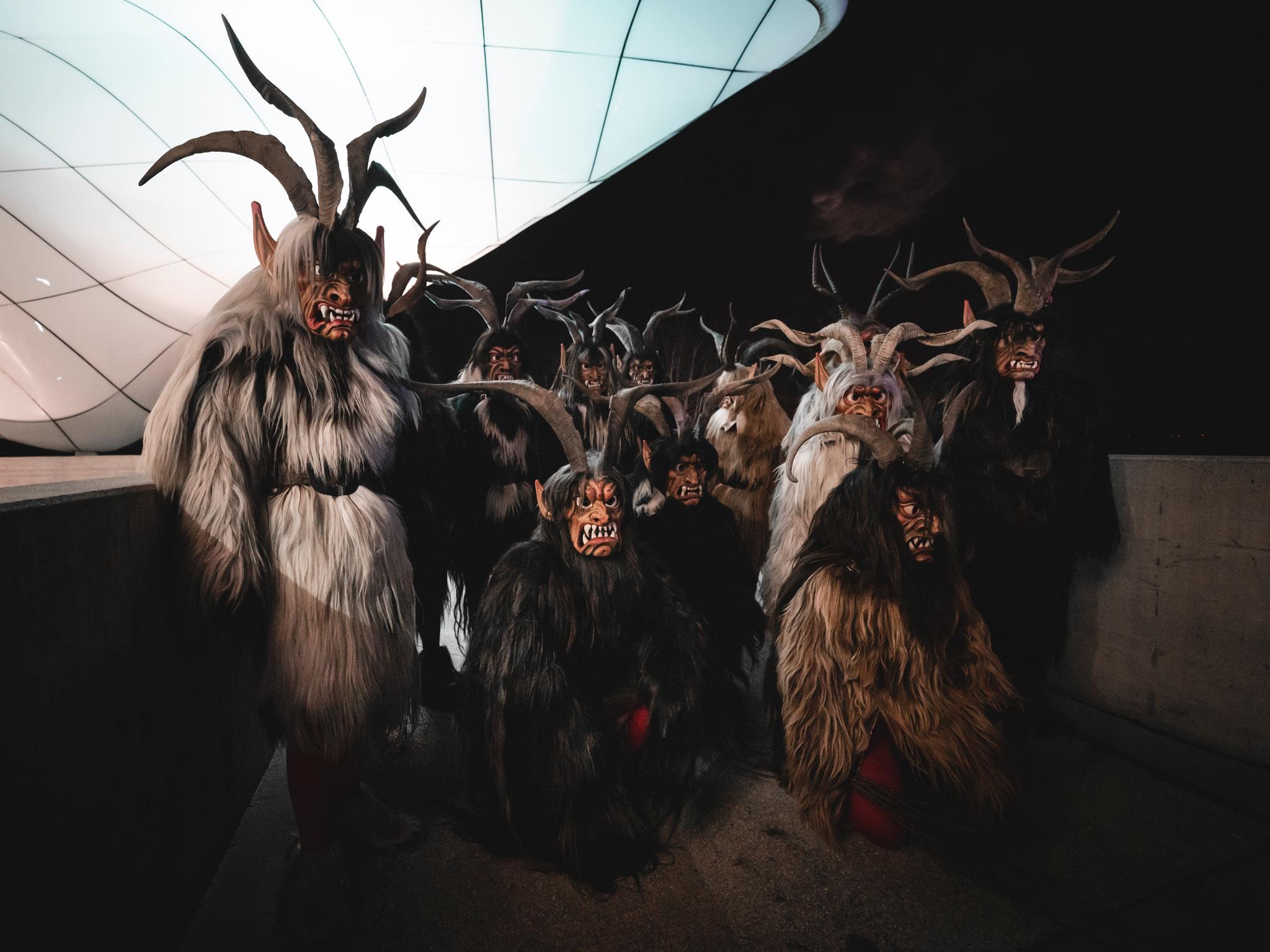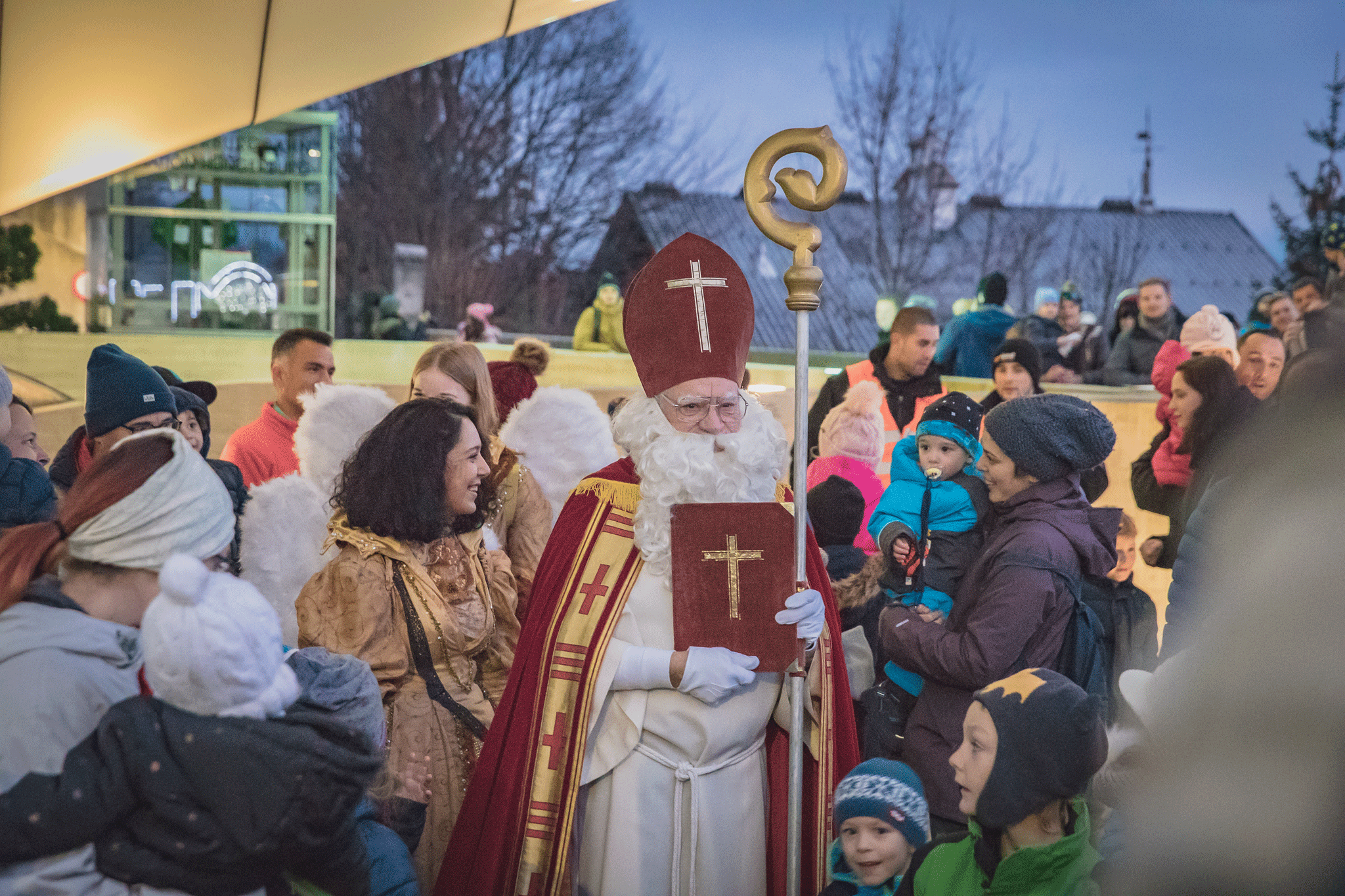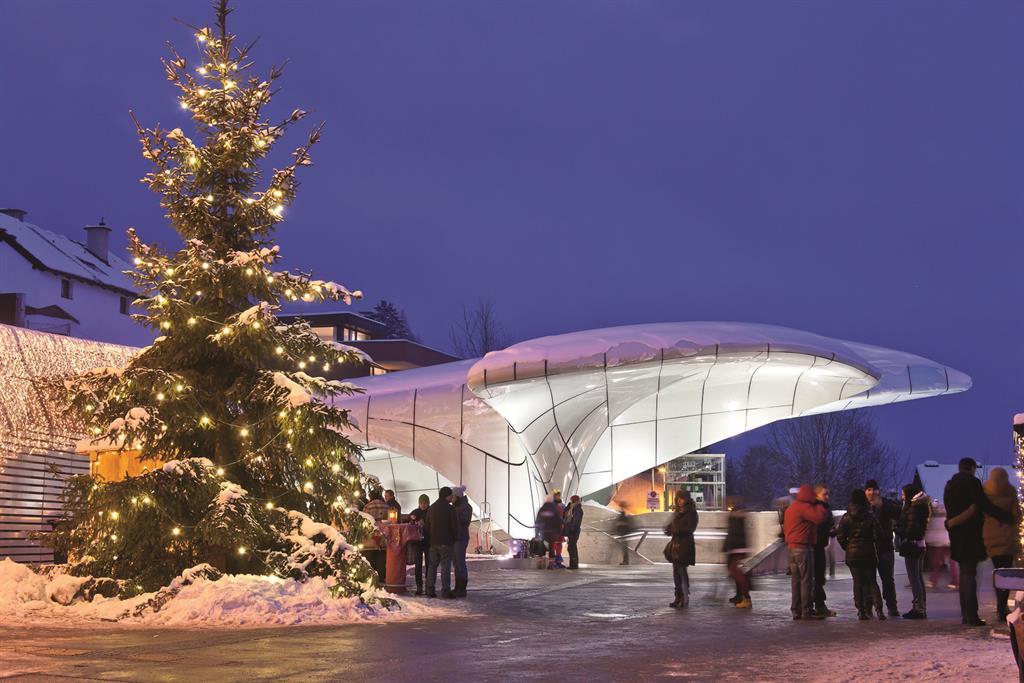 Event details
Date
: 06.12.2023
City
: Innsbruck, Hungerburg, Hermann Buhl Platz
Themes
: , , , , ,
Contact & information
Innsbrucker Nordkettenbahnen Betriebs GmbH
Höhenstraße 145
A 6020 Innsbruck
F: +43 512 / 29 33 44 13https://www.nordkette.com

T: +43 512 / 29 33 44