St. Nicholas Parade at Marktplatz
Date
: 28.12.2023
City
: Innsbruck, Marktplatz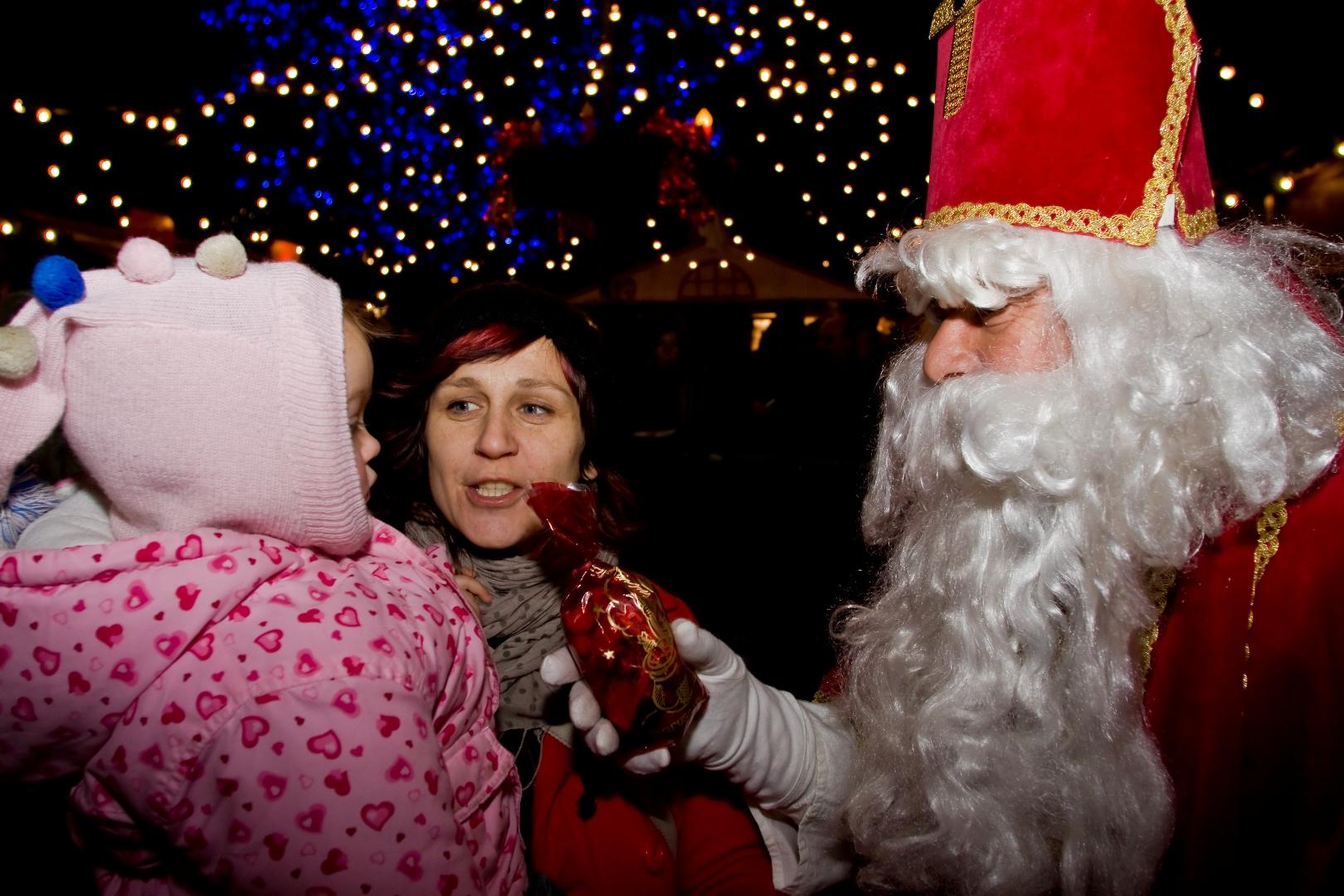 St. Nicholas hands out small gifts to all the children, accompanied by Christmas angels.


Christmas Market at Marktplatz
Exciting attractions and the cosy traditional atmosphere make this market an experience the whole family will love. Children will adore the nostalgic carousel, friendly ponies and puppet theatre, and there are more than 60 stalls where adults can discover alternative handicraft and traditional delicacies. And the real eye-catcher at the centre of this enchanting market is the 14 metre-high Swarovski crystal tree covered with thousands of glittering gems. It's like something out of a fairy tale and young, and old can listen to its magical sounds every day.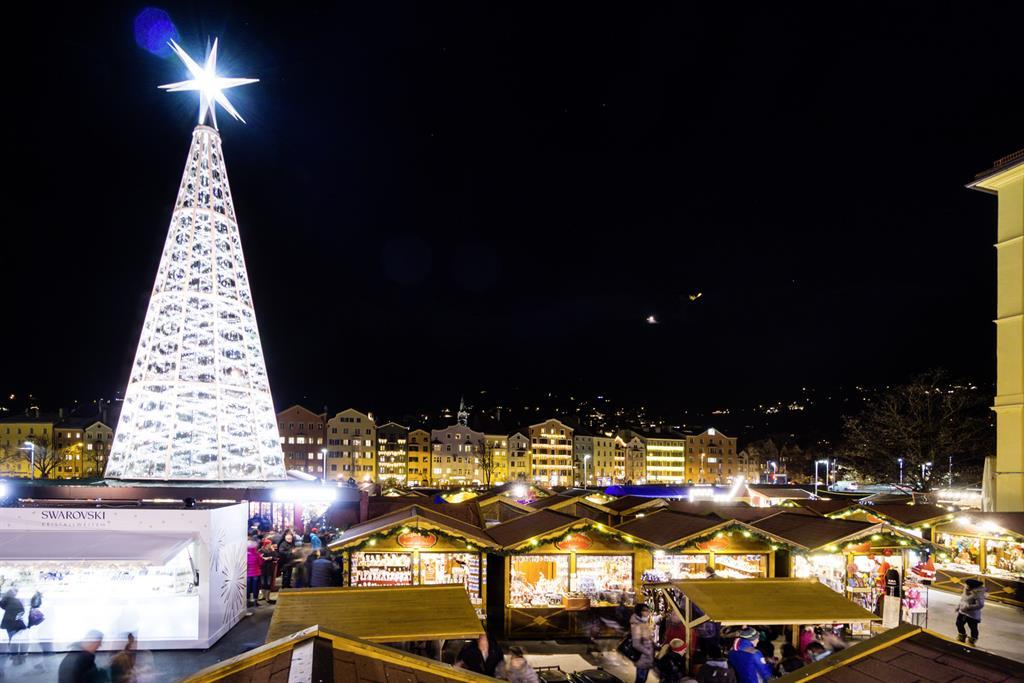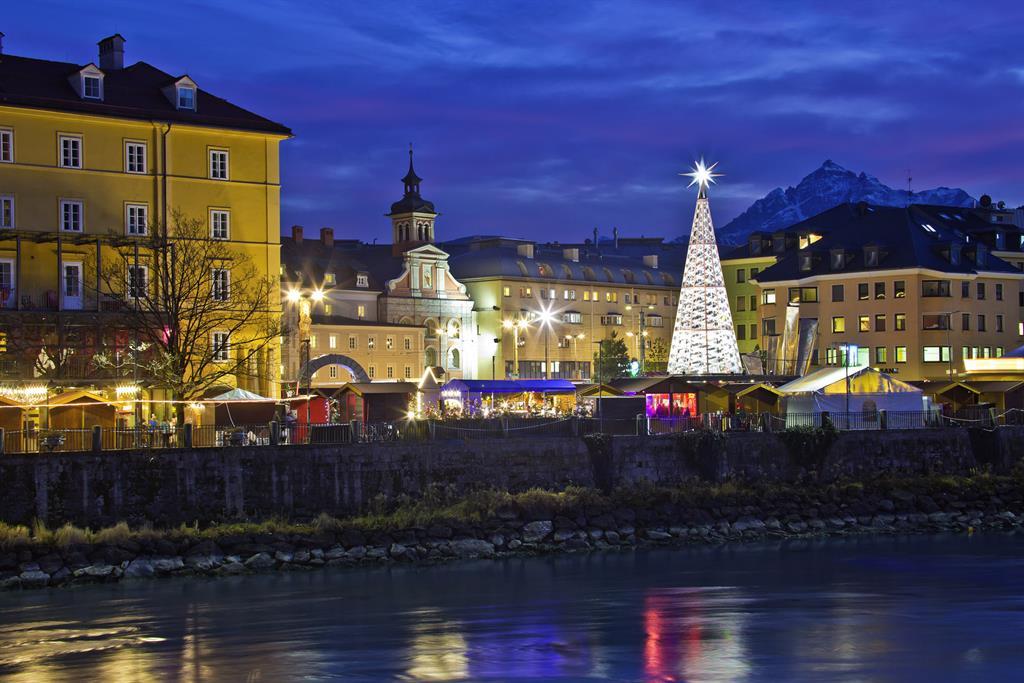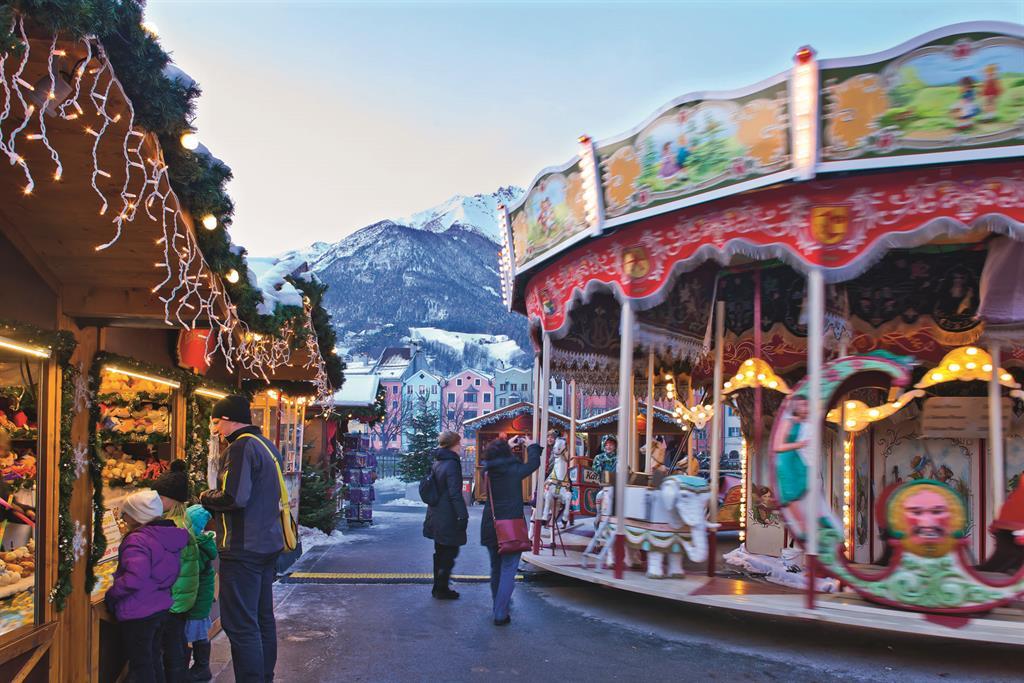 Event details
Date
: 28.12.2023
City
: Innsbruck, Marktplatz
Themes
: , , , , , , ,
City
Marktplatz Innsbruck
A 6020 Innsbruck